We make demonstrations in our storage each saturday at 10-13h - please register using the form.
Resvervations until wednesday 22h Max. attendance 10 persons
We have a little present for all our participants. Coffee and snacks are also available.
Demonstartion
2540 Bad Vöslau
Indusriestrasse 2C Halle 9
0676 7832 709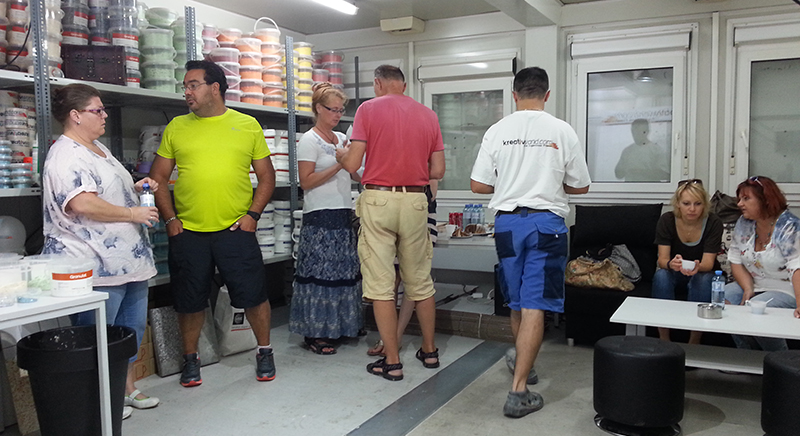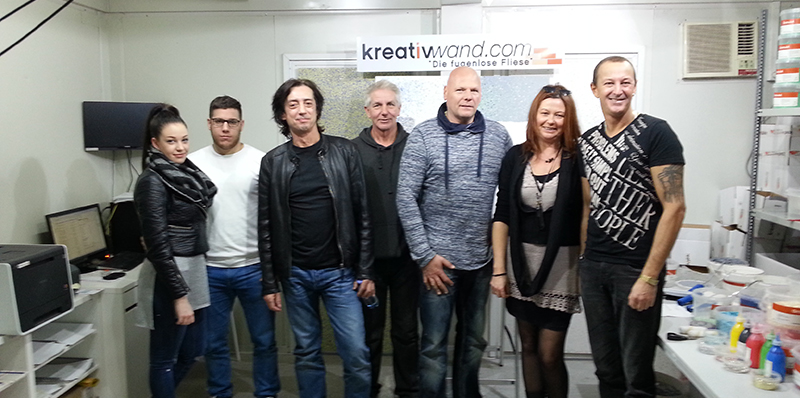 Raflle at our demonstrations!
You can win a holiday trip to Croatia in 2017! Drawing will be on 31.12.2016! Recourse to legal action is excluded.
The demonstration includes:
Where can I use the product?
What can I do with it?
The right use of our products
Questions about our products
How much do I need?
How do i create my own pattern?
Register for the demonstration